Our jiu jitsu classes are great way and keep your kids active and learning year round. A great way to get the kids motivated and into fitness. Self Protection at its funnest! Skills that last a lifetime!!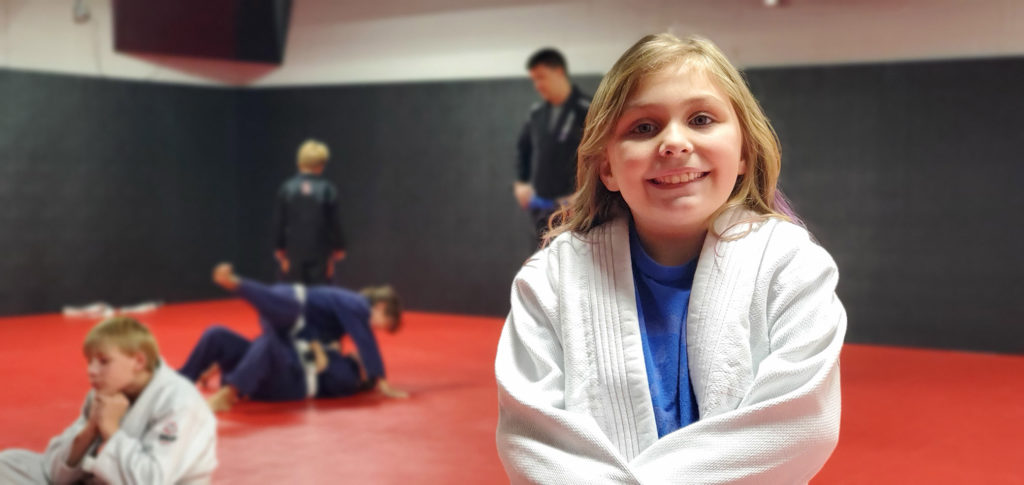 Access our schedule and exclusive
web specials
What's it like training at linic jiu-jitsu?
Your kids will burn off large amounts of energy during the class practicing all of the drills 
Classes are 50 minutes long and almost nonstop action 
They learn to be goal oriented and have to earn each belt they are awarded 
Our kids classes are open to ages 6 through 12
We are always there to help and encourage your children as they grow in the sport
Your children learn a real self defense that will protect them from bullying and other dangers
There is no season and they can train year round
They learn self discipline and how to follow instructions as well as work as a team with other students 
Jiu Jitsu can be a lifetime of fun with people practicing into their 60s and 70s
Our kids and parents love the classes
Come train under our black belt instructors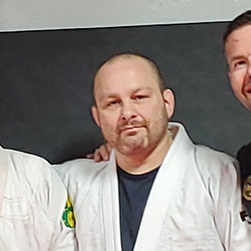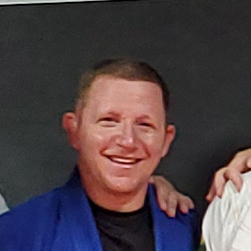 Fill out the form below to access our schedule and exclusive deals
We'll use this information to contact you with more details about our classes.